I specialize in writing and the liberal arts, helping learners with analysis and expression.
I am available for homeschoolers, high schoolers, college students, adult learners, and ESL learners.
I believe every writing task–even those foisted on us by work or school–is an opportunity for expression.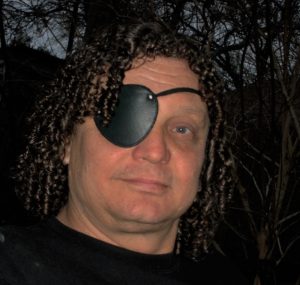 MY TUTORING EXPERIENCE & MISSION STATEMENT
As much as I love group discussions and outings, I think I shine best in my one-on-one encounters with writers and learners. I meet each person where they are, and together we find where they want to go and how to get there. Each session is a collaborative experience. I am vested in each person's project.
Beginning in college and throughout my career, I have had the privilege of working as a private tutor. I have gotten to know people from diverse backgrounds, people I probably would not have encountered elsewhere.
I have spent the past six years working with the Austin homeshool community as a private tutor. I spent four years in Austin Community College's Learning Lab as a writing tutor.
SUBJECT AREAS I TUTOR
English
Composition (Essays of All Types)
American Literature
British Literature
World Literature
Children's Literature
Drama
American History
British History                                      
World History
Speech
Journalism
Psychology
Sociology
History of American Popular Music
American Studies